Innovation We shape a solar future
Laboratory We research and develop
Architecture We design sustainably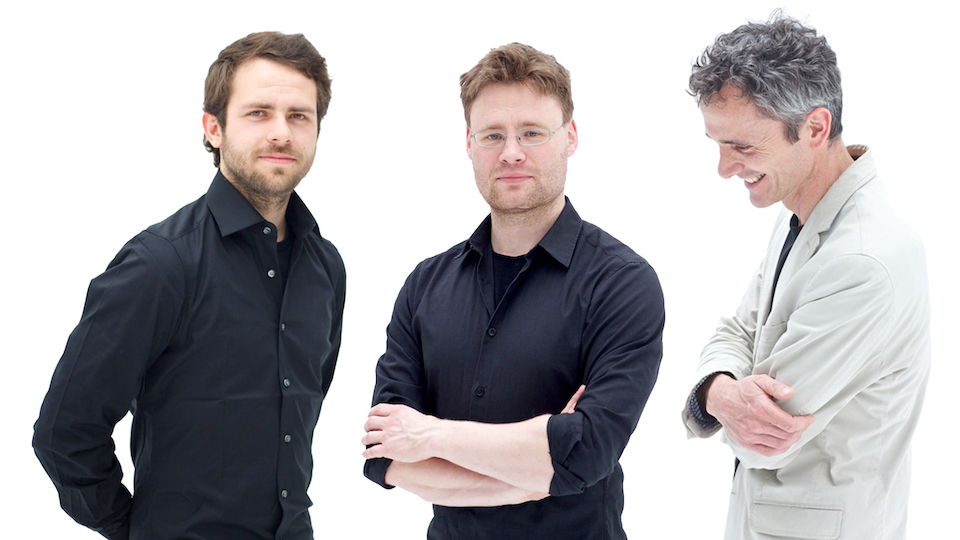 Office profile
Architecture Innovation Laboratory stands for our approach to designing sustainable architecture, bringing innovative developments into practice and preparing new ideas in research. We draw on many years of planning and construction experience, realised innovation projects and numerous research projects. Our construction and design concepts integrate novel materials and technologies of lightweight and energy-efficient construction as well as multifunctional facades. We organise interdisciplinary teams and work from idea generation to successful structural realisation.
Adrian Heller, Stefan Huth, Frank Hülsmeier
Solar.shell was nominated in the Test Spaces competition of the BMWK
With our Solar.shell project, we are among the nominees in the special sustainability prize of the Test Spaces for Innovation and Regulation competition of the Federal Ministry for Economic Affairs and Climate Action (BMWK). The decision on the award was made in Berlin on 31 May 2022.
To the page of the Federal Ministry for Economic Affairs and Climate Action
Solar facade in Burbach almost completed
The solar facade in Burbach was prefabricated in the factory and the shell is now fully assembled. The polygonal concrete structure will be fitted with small-format solar modules of approx. 22×22 cm in different colours and solar orientation in November. Our newly developed exchangeable module fastening system will be used for the first time.
Solar facades at the Smart City Expo World in Barcelona
From 15 to 17 November 2022, we will be exhibiting our innovative solar facades at the international Smart City Expo World trade fair in Barcelona. We will report on the first implementation experiences of our parametrically optimised solar facades in the lecture programme of Germany Trade and Invest (GTAI) on 15.11.22 from 2 pm.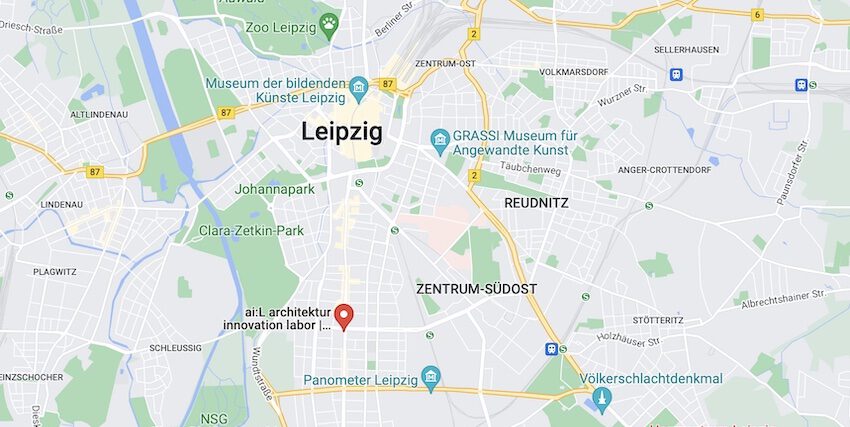 ai:L architektur innovation labor
Heller, Huth, Hülsmeier Architekten PartGmbB
Karl-Liebknecht-Straße 88
04275 Leipzig
+49 341 9098 181